25 Feb 2020
This Teen Has Been Through Hell. Now She's Helping Her Peers
posted by: Mile High Mamas
Eighteen-year-old Alex flips through journal entries in her mom's living room in Denver. They trace a three-year period in her life, beginning in one of her blackest periods. In ink that switches from blue to green to red to pink, she documented her struggles with mental health.
"I'll look back at journal entries from a year ago and I can't even recognize the person who was writing that and I was just in such a dark place," she says.
As a child, Alex loved her life. She, her mom and her dad were super close, the kind of family other kids liked being around. Her dad was her best friend. But by her teen years, when her dad's business began to spiral downward, so did he, drinking heavily. He became physically and verbally abusive. Alex got so frustrated with her dad's drinking that one day in her sophomore year in 2017, she collected all the wine bottles she found around the house.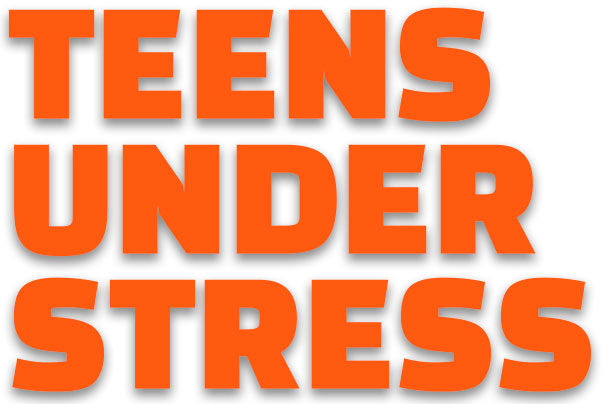 "I collected them from every spot I could. I took all of them and I put them on his bed so that when he got home he would have a visual of what he had become," she says.
He came home that night, drunk, and it didn't go well. She and her mom moved out. The summer was turbulent, with her dad, inebriated, leaving her ugly phone messages. His health suffered. He fell, cracked his jaw, broke his fingers and had multiple concussions. She and her mom would take him to and from the hospital.
It was traumatizing.
You may also like
Comments