21 Feb 2020
When Teachers Are Stressed, Students Are Stressed. This Program Is Trying To Help Teachers Cope
posted by: Mile High Mamas
So you've got 30 seventh graders in front of you. But something's off today. One announces that today's lesson "sucks." Two shut their hoodies so tight only their noses show. One kid has her head on the desk. Another two are playing Fortnite on the sly. One just gets up and walks out of the room.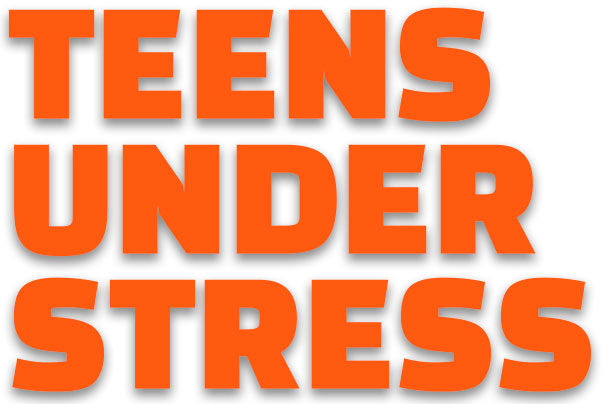 Here's a little known secret: There are times when teachers are so angry or frustrated or bewildered by their hormonally-charged students, the only thing they want to do is act the age of their students. Maybe roll their eyes, raise their voice, say something sarcastic. And when a teacher loses it, the stress in the whole classroom goes up.
Chronically stressed teachers mean stressed kids — classrooms full of kids with higher levels of the stress hormone cortisol, according to one study. Significant numbers of teachers also experience secondary traumatic stress.
The job of a teacher is unrelenting. Most teachers work between 60 and 80 hours a week. But here's the problem: Not a lot of teachers feel they can ask for help.
You may also like
Comments