6 Feb 2020
14 fun and easy Valentine's Day card ideas!
posted by: Mile High Mamas
Sure, you could buy the uninspired Valentine's Day cards from your local grocery store…or you could spend a few extra minutes creating these darling Valentines! Here are 14 of our favorites.
1. Pencil-Heart Valentine
Because, really, can your students ever have enough pencils?
SOURCE: Bits of Everything
2. Crayon Box Treat
Ahh! The beloved smell of a fresh box of crayons.
SOURCE: Crazy Little Projects
3. Silly Straws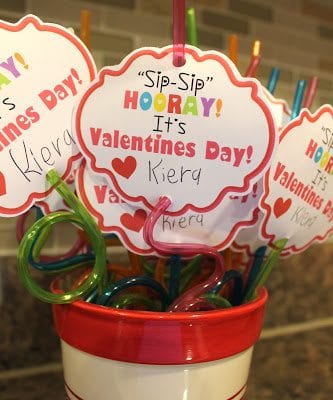 These will make your students cheer!
SOURCE: Kinzie's Kreations
4. Glow-Stick Magic
Because our students light up our lives!
SOURCE: The Teacher Wife
5. Love Bugs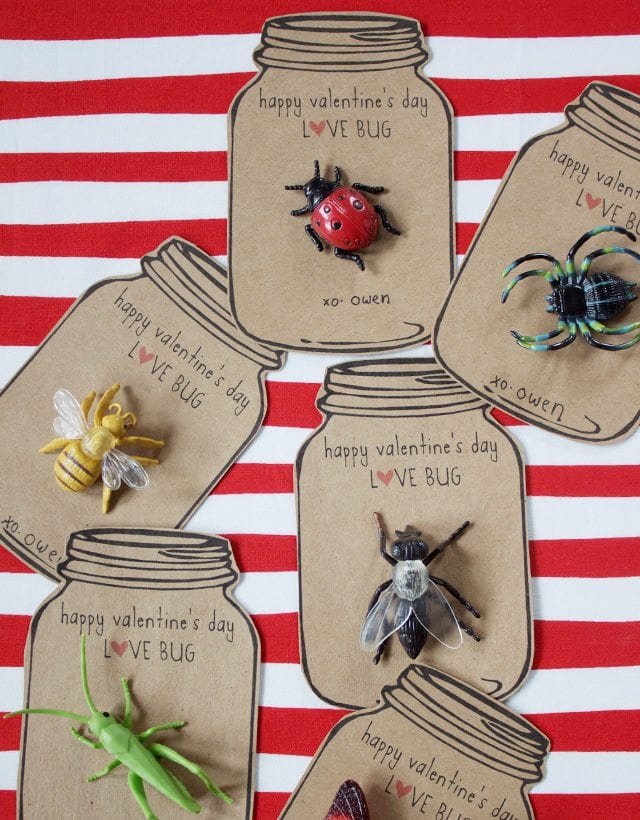 Love the mason jar template these little bugs come in.
SOURCE: Dandee
6. Pencil Arrows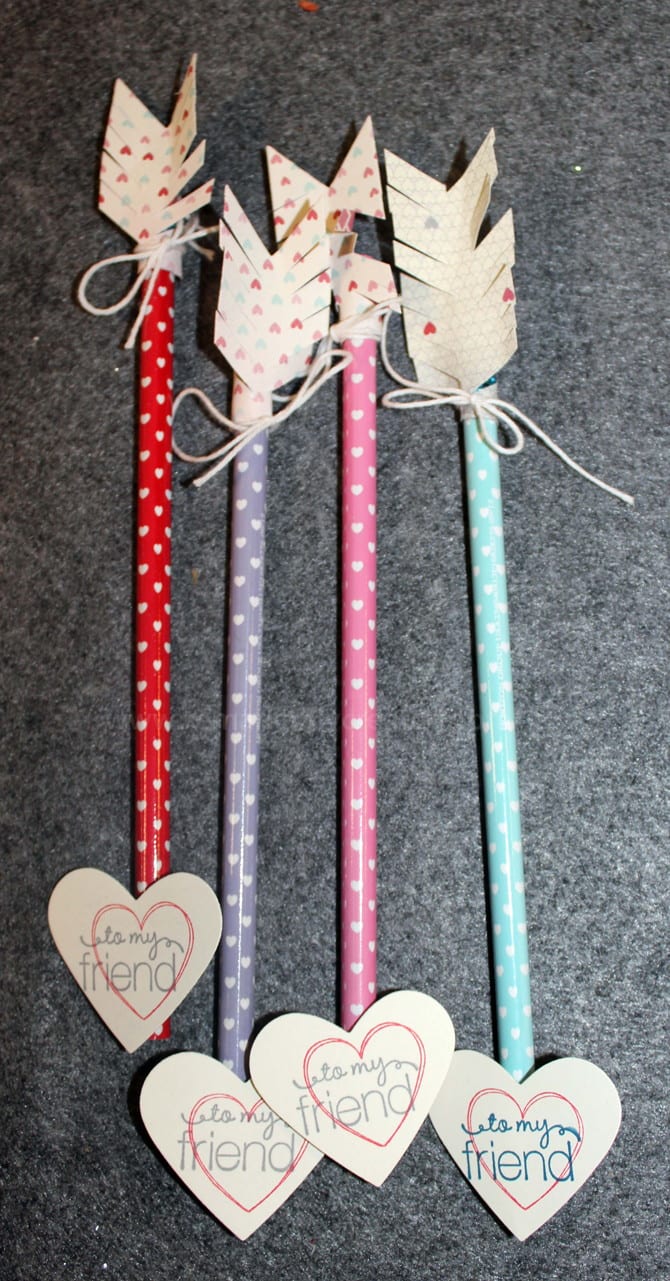 Play Cupid and aim for your students' hearts.
SOURCE: Remarkably Created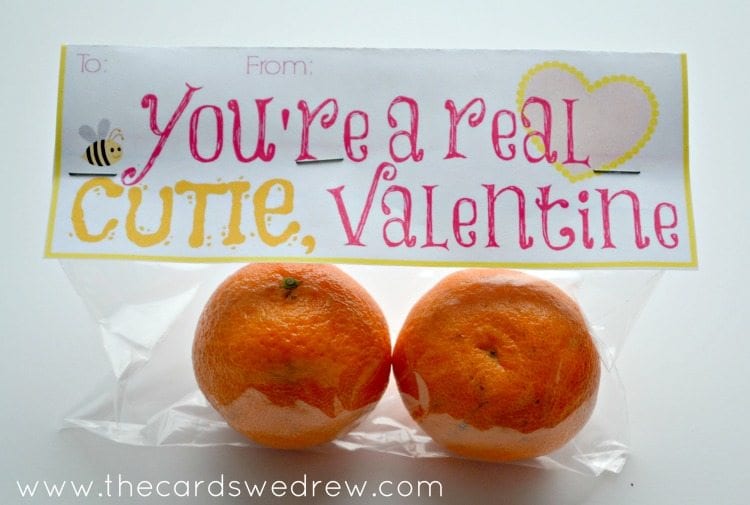 A sweet message to go with a healthy treat.
SOURCE: The Cards We Drew
Remember, you can save a little money on your cuties by using the code TEACHERS when you choose Walmart's Online Grocery Pickup.
8. Slinky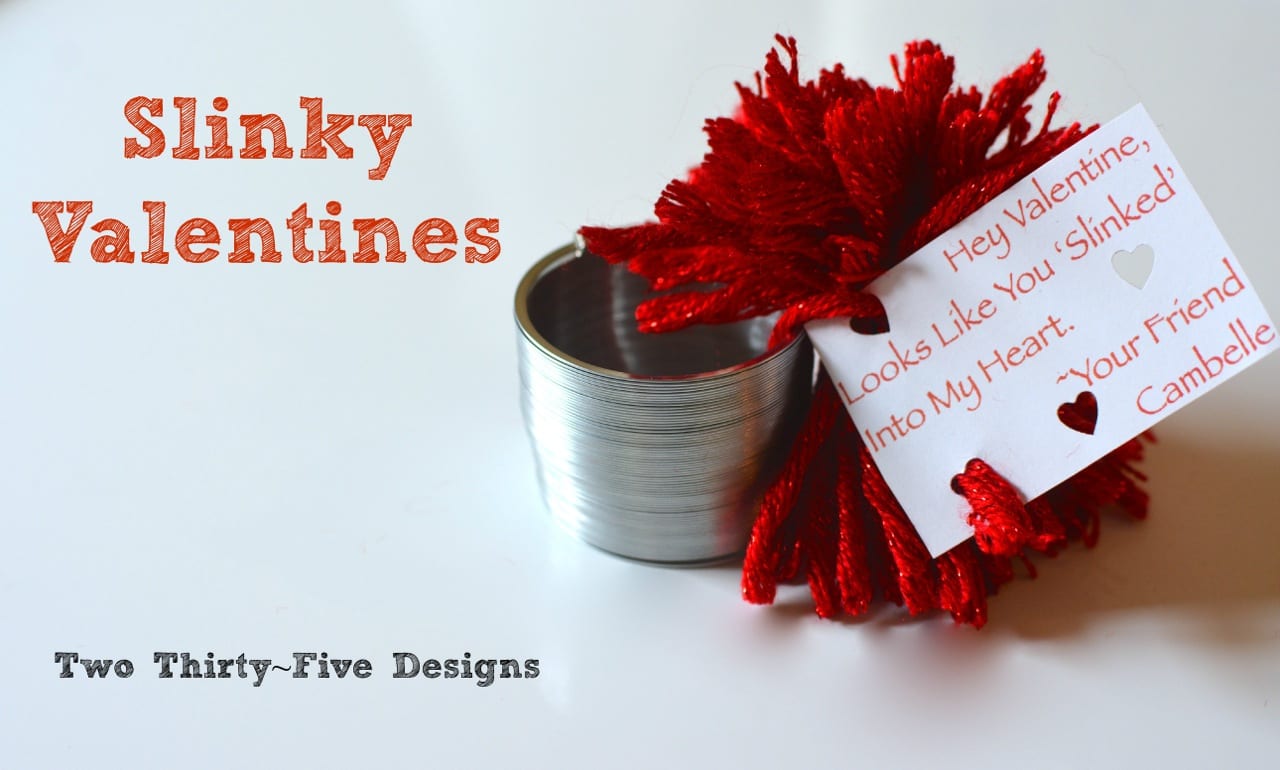 Tip: Buy mini-Slinky toys in bulk at the dollar store.
SOURCE: Two Thirty Five Designs
9. Crayon Hearts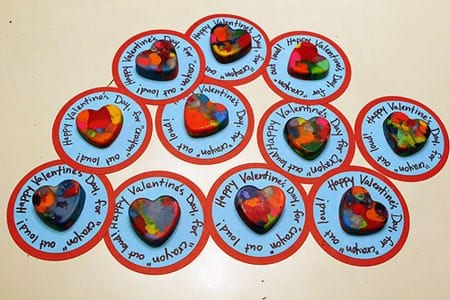 This is a great project for using up all those crayon odds and ends.
SOURCE: A Sprinkle of This
10. You Rule!

Let them know: In your eyes, they measure up.
SOURCE: Relocated Living
11. Tic-Tac-Toe Fun
If you're still trying to stay away from candy, you could use jewel stones or beads instead of M&M's. (Just make sure you change the message!)
SOURCE: Creations by Kara
12. Foxy Pretzels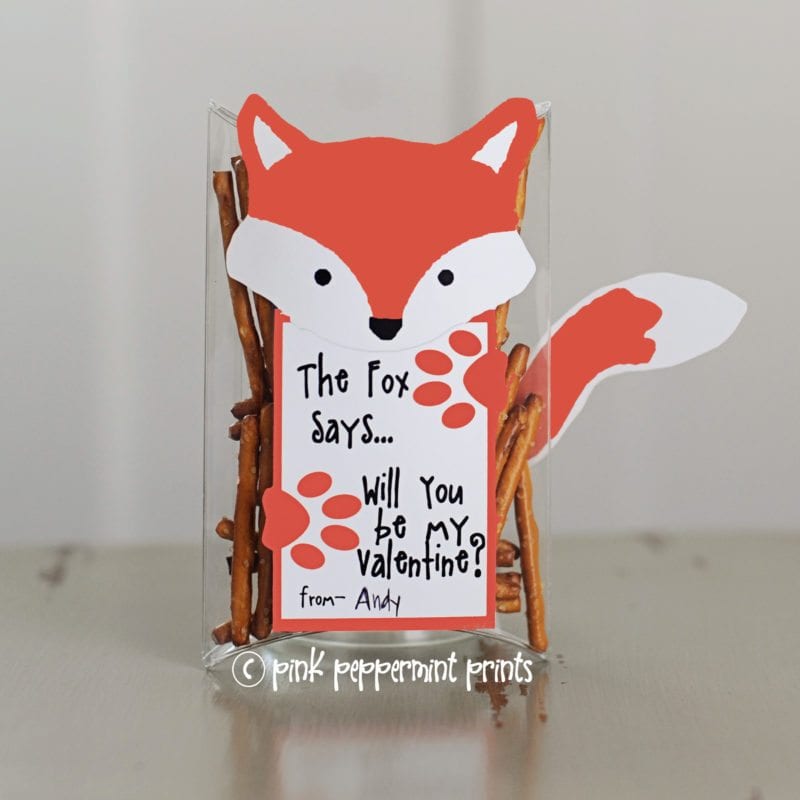 Your kids will love this foxy little valentine.
SOURCE: Pink Peppermint Design
13. Scrabble Valentine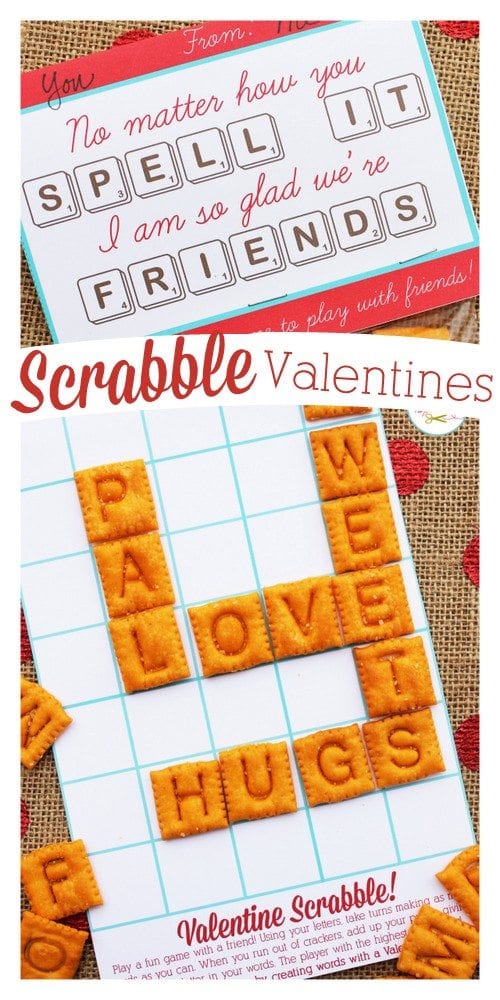 Use Scrabble Cheez-Its (who knew?) and this template to play Valentine Words with Friends with your students.
SOURCE: Positively Splendid
14. Dinosaurs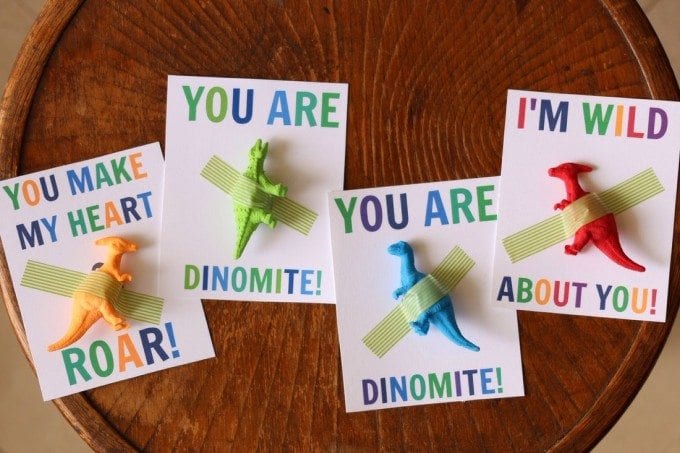 Pick up an assorted bag of plastic dinos and some cute washi tape, and you're good to go!
SOURCE: Kitchen Fun With My Three Sons
You may also like
Comments