6 Dec 2019
This Colorado Middle Schooler Tried To Quit Her Phone. She Got Famous For It
posted by: Mile High Mamas
In a circle of light, Abby Jones, a seventh-grader from Denver, stood in front of a group of adults, on the stage of a dark auditorium. To applause, she told them about her moment of triumph: when she gave up her phone.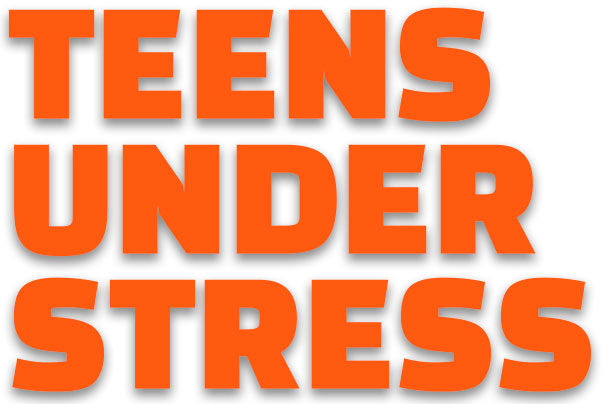 "It felt like a burden had been lifted from my shoulders," Jones told the crowd at the TedxCherryCreekWomen event last December. "It was hard for me to admit that maybe life without a phone was a better life for me."
More than half of teens say they spend too much time on their cellphones, according to a recent study, and recent research suggests teens who use social media may be more likely to develop mental health problems like depression and anxiety. Some advocates and parents push hard to get teens off their phones or at least limit their time.
Abby Jones was the poster child for doing just that. Her Tedx Talk about breaking up with social media even went viral and she appeared on the Today Show to offer advice on ditching the phone.
But the reality of her journey is far more complicated. When she walked off the stage at TedEx, Abby immediately got back on her phone. Her mother, Brooke, has a picture of her scrolling Instagram moments after giving her speech. Her struggles to get off a device harmed her mental health, and demonstrated the difficulty teens and parents face when counteracting the phone's pervasive influence.
-John Daley; Photo by Hart Van Denburg/CPR News
You may also like
Comments