30 Oct 2019
10 delicious soup recipes for cold fall nights
posted by: Mile High Mamas
Sure, we love our chicken noodle soup and chili but I'm all about adding new soups to our autumn meal rotation. Don't miss these 10 delicious soup recipes.
First up, Autumn Minestrone Soup from Cooking Classy. This gorgeous version uses kale, butternut squash and zucchini which certainly boosts the health-value!
If you are looking for a low-carb hit, try DamnDelicious.net's Cauliflower Chowder. With bacon, garlic, and lots of chopped cauliflower, you won't even miss those extra carbohydrates.

She Wears Many Hats brings us a perfectly simple version of Egg Drop Soup. According to my sister, bone broth made from Costco's Rotisserie Chicken will yield completely irresistible (and immune-boosting) results.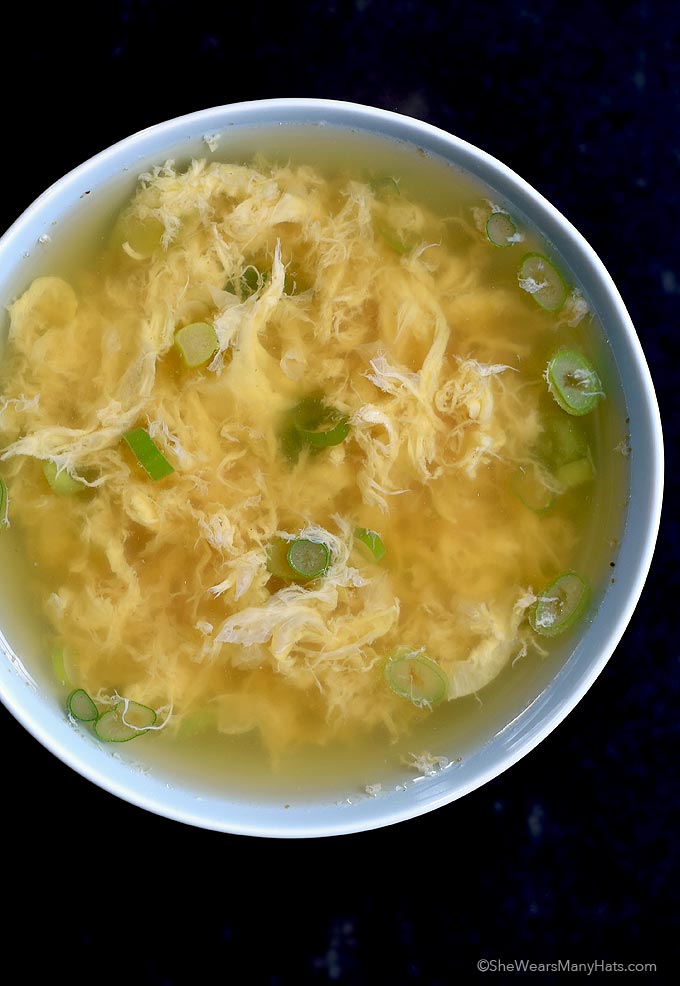 Even my four year old loves a good split-pea soup (it might be because we call it "Hulk Soup"), and Valerie's Kitchen shares a great classic slow-cooker version of this frugal favorite. Always save and freeze your ham bones for hearty meals like this!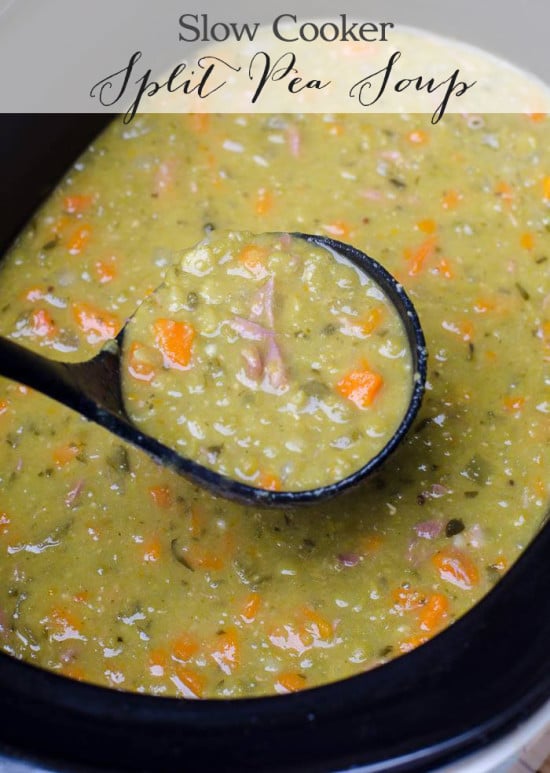 Toot Sweet 4 Two pairs leftover Thanksgiving turkey with this chunky fall pasta (purchased at World Market) for a nourishing Harvest Turkey Soup. Thanks for tipping us to that pasta, Carole, my kids will love it!
When I think of comfort food, I think of Chicken Pot Pie, so I can't wait to try this Chicken Pot Pie Soup from Kitchen Dreaming. With chicken breast, nutmeg and heavy cream, this may not be the healthiest recipe on the block, but I'm sure it won't disappoint!
I'm a sucker for tomato and pasta soups so I couldn't click this Creamy Tomato Tortellini from Gal on a Mission fast enough. With fresh herbs and three cheese tortellini I'm sure this would be a big hit for the whole family.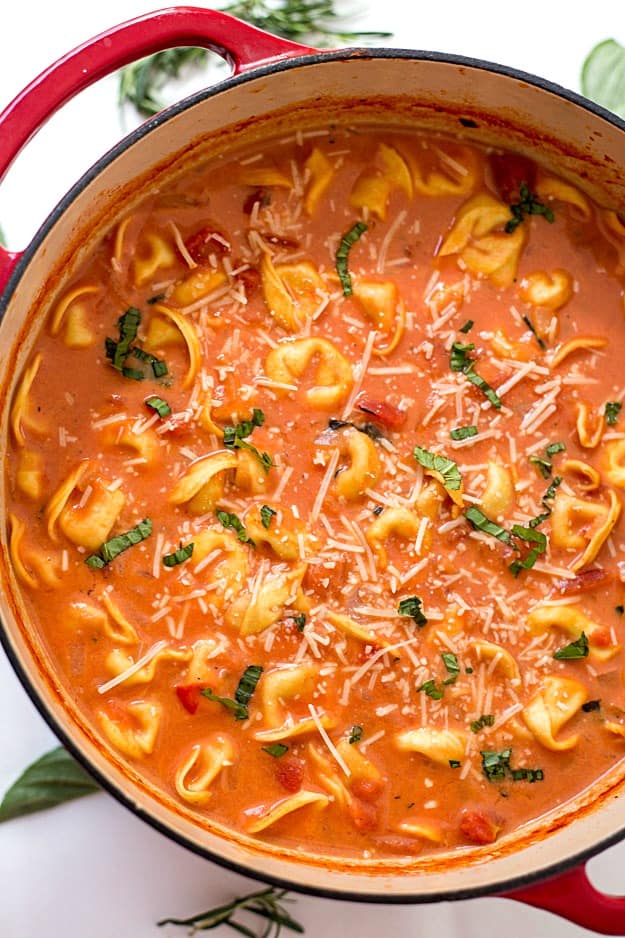 Diethood serves up a hearty Smoked Sausage, Kale & Potato Soup that looks divine (and surprisingly healthy). The best part is, this recipe can be completed in less than 30 minutes!
Pepper Jack Chicken Fajita Soup from Carlsbad Craving's sounds like something I need to try. Immediately. Lots of flavorful ingredients and garnished with sour cream; what could possibly be better on a cool autumn evening?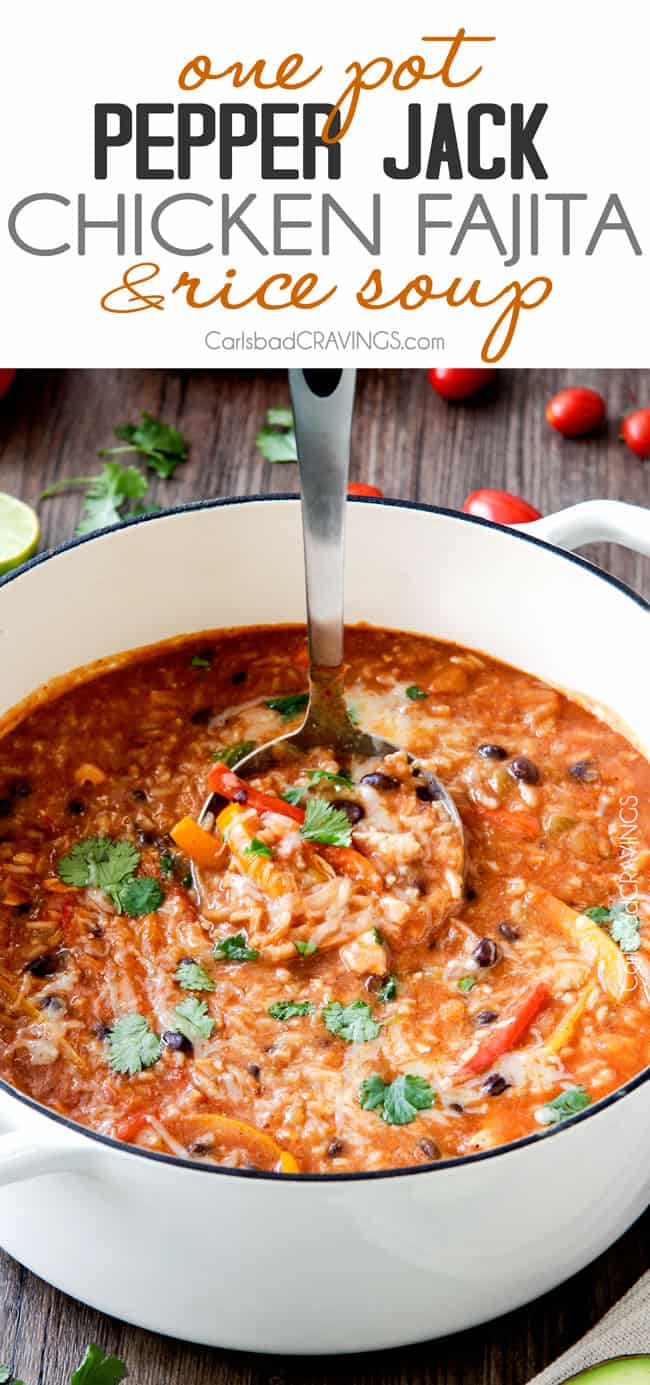 You may also like
Comments