27 Jun 2014
Red, White & Blue Recipe Roundup – 10 Festive Recipes for the 4th of July
posted by: Lindsie
As I was thinking of some great recipes to share with you, my mind starting wandering and I was thinking – what do I do every 4th of July? I grill!
So, I went to the store, and bought all sorts of things; corn, chicken, steak, fruit, vegetables, tortillas… you name it!
I came home eager to grill and right away started soaking my corn. After the rest of the groceries were away, I went out to start the grill and… it broke.
Well, after sulking like my three-year-old son when I tell him that he needs to stop playing and get ready for bed, I came inside and lost two hours of my day on Pinterest.
While looking, I came across some other great, festive and kid-friendly 4th of July side dish and dessert recipes!
Apple Crumble Pie
Moms Bistro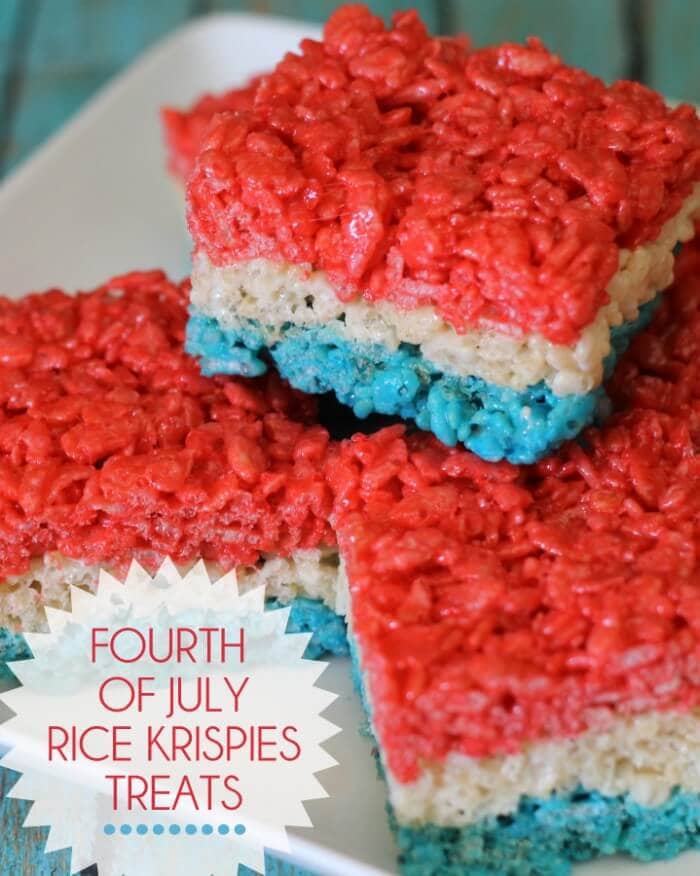 4th of July Rice Krispies Treats
Li'Luna
Patriotic Dip
Hungry Happenings
Grilled Corn on the Cob
Six Sisters' Stuff
Barbecue Chicken and Macaroni Salad
The Kitchn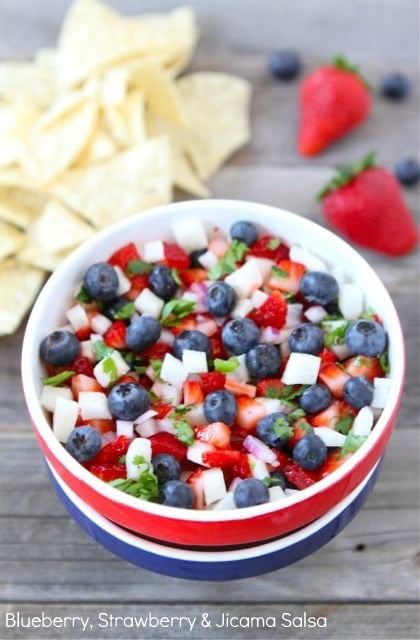 Blueberry, Strawberry & Jicama Salsa
Two Peas and Their Pod
Loaded Baked Potato Salad
Closet Cooking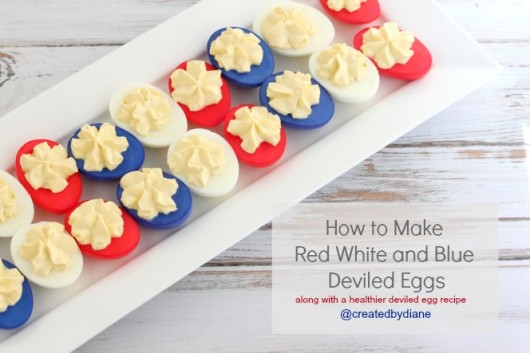 Red, White & Blue Deviled Eggs
Created By Diane
Bruschetta
Mom's Bistro
Blueberry Cheesecake
Mom's Bistro
I hope that you and your family have a wonderful 4th of July! If you're still looking for some more recipes, or for some main dishes, click here! (www.momsbistro.net)
You may also like
Comments